Portable ISP Programmer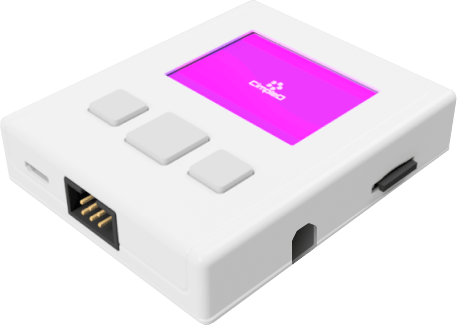 What is PISP V1
It's portable ISP programmer
Yes, it's cool and handy
It's portable ISP programmer
Yes, it's cool and handy
The PISP V1 is a pocket-sized portable ISP programmer designed for field and low-volume production programming applications. Supports programming of many in-system programmable (ISP) microcontrollers including Atmel AVR, ESP32, ESP82XX, STM32 and much more soon.
Compact, robust and low weight
Suitable for almost any Atmel AVR, ESP32, ESP82XX, STM32
Upload / Download / Backup firmwares
Serial Monitor
Store all your firmwares at once
Built-in 1300mAh battery and MicroSD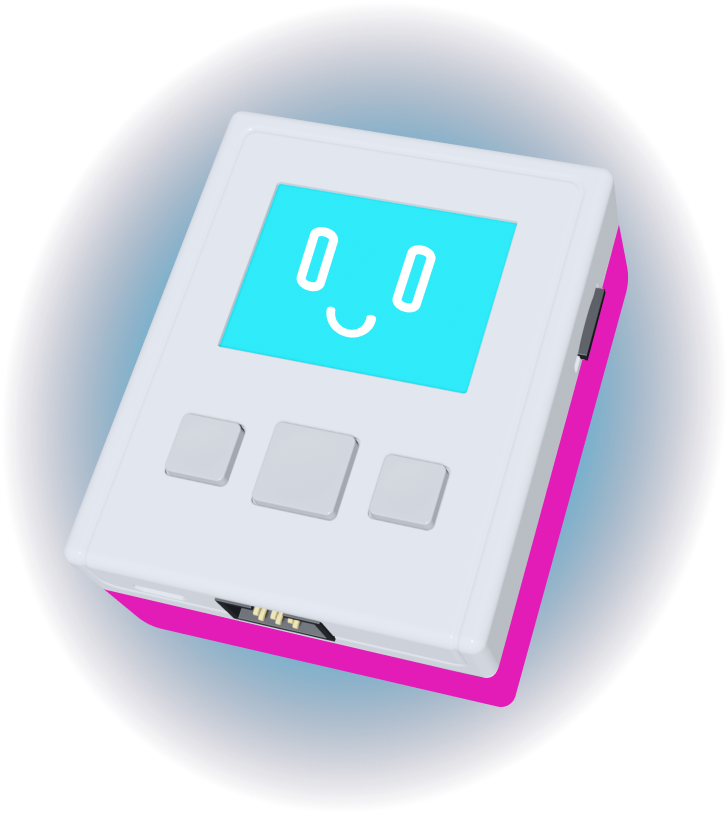 What's inside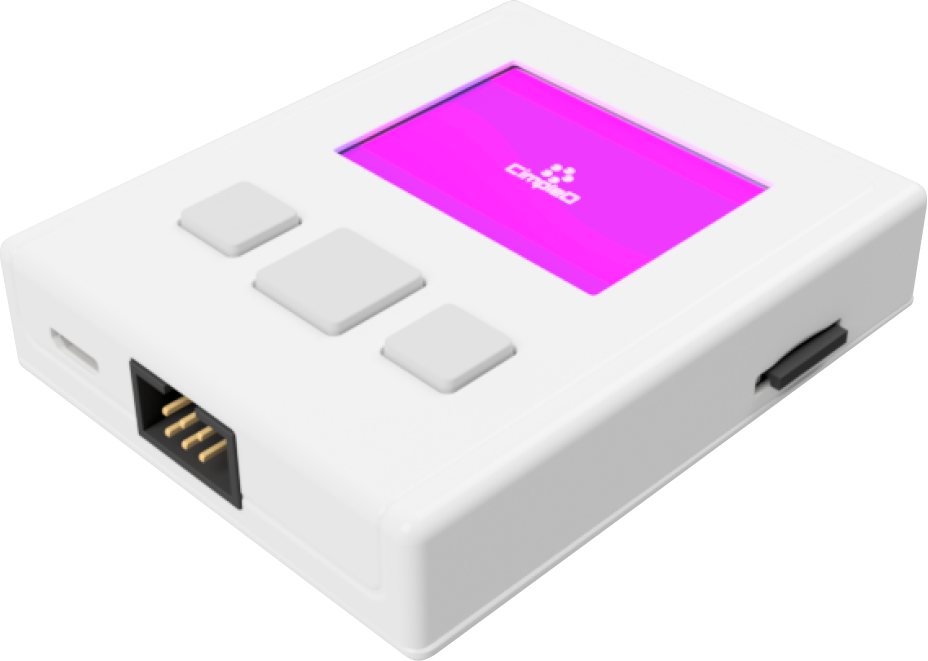 Color TFT-display 2.2"
MicroUSB
6Pin (3x2)
Built-in 1300mAh battery
Robust body
MicroSD slot
Control buttons
Use Cases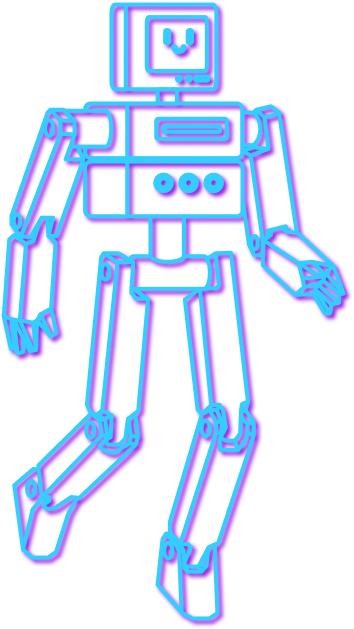 Low-volume Production
Batch programming soon
Enthusiasts who need a portable programmer, because it's cool and convenient!
Advantages
Portability
No laptop needed for in-field maintenance. Upload/Download/Backup firmwares. Monitor Serial output - everything you need on fields
Autonomy
Does not require additional power supply thanks to the built-in 1300 mAh battery
Price
Compatibility
Atmel AVR, ESP32, ESP82XX, STM32 and much more soon